Established in 2014, TOC is a new company, although in fact it has more than 30 years experience which extend from a manufacturer to international team. Therefore we understand the industry and market. Our aim is not only provide good price but also quality and speedy services.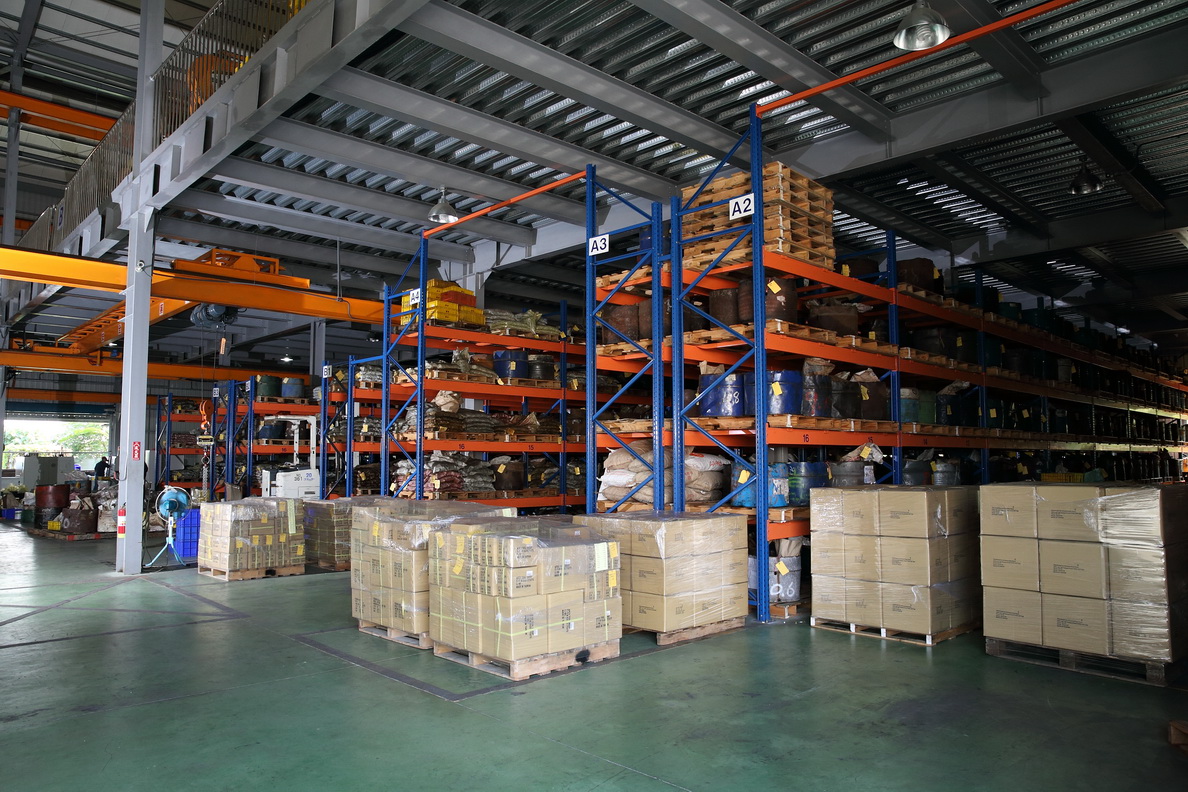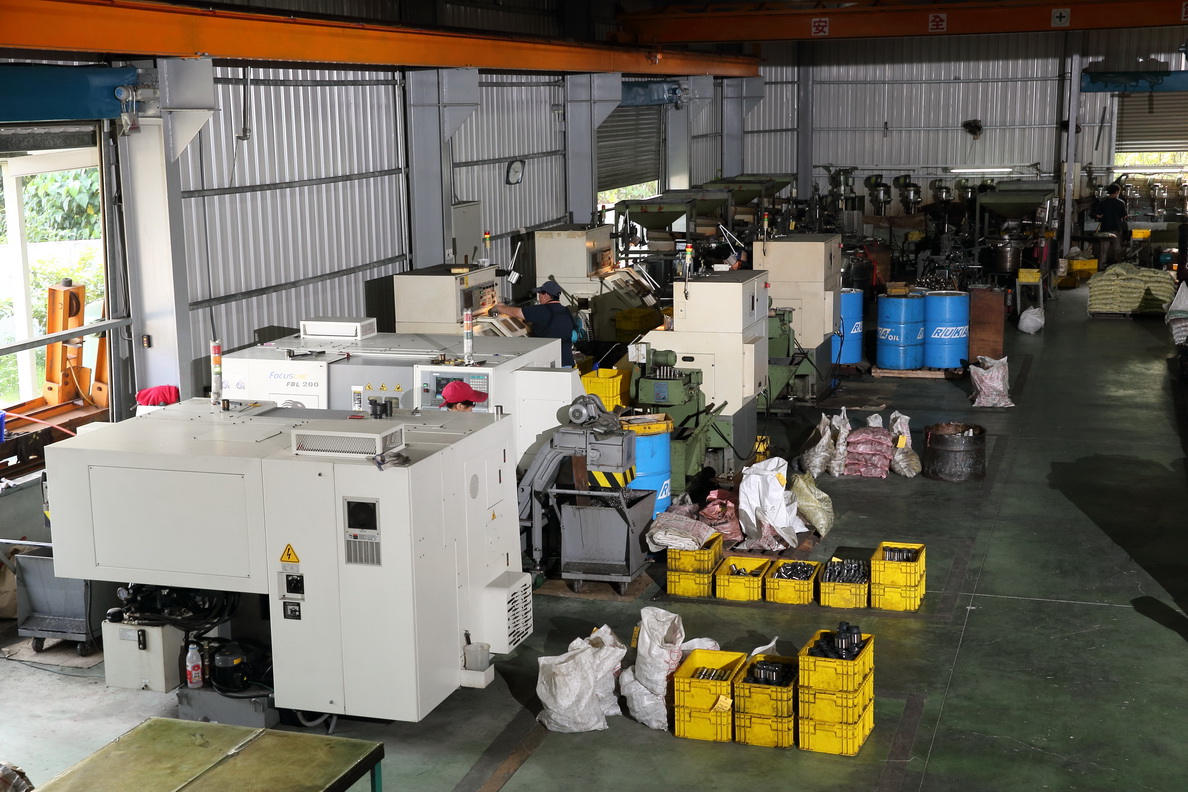 Our products include hand and power tools, different sockets such as impact sockets, bit sockets, nut setters…etc. Also different screwdriver, adapters and other accessories. TOC being a sole exporter, we can provide OEM service and assist to develop new products to match customer's needs. With current business partners, we believe the full services and cooperation from start to finished product will ensure maximum quality and speed.


Our products are been sold in over 8 countries and growth is still increasing. Those countries are USA, Japan, United Kingdom, Australia, Canada, Poland and Mexico. We have gained lots good feedbacks and a building reputation. Though we are still advancing our development, innovation and improvements. It's all due to our confidence and persistence.


For the future, TOC will extend its international background deep into all different types, including manual, pneumatic tools, accessories, also into wide range of different sectors like automotive, mechanical or consumer electronics. Our aim is to give our customers a wide range of full, complete services, and products.


Our Advantage:
● We was Established in 1981.
● More than 30 years experience to OEM service.
● Provide manufacturer price to get good quality.